How DMEevalumate works for Practitioners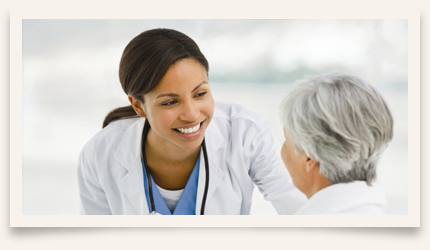 How to Register
Accept an invitation from a DME provider, or select register at the top right of the website. Registration guide
Register with DMEevalumate.com's HIPAA compliant website and link with your preferred DME provider.
Use the program to document a face-to-face evaluation for durable medical equipment (PMD, respiratory and General DME items) with a patient. Performing an evaluation guide, Performing an evaluation video
Review the generated narrative documentation for accuracy and, if approved, check to sign with electronic signature.
Upon completion, DMEevalumate.com produces a pdf that, for HIPAA compliancy reasons, is not saved within the program. It can be transferred to your Electronic Medical Records (EMR) and printed for a physical signature and presentation to your preferred DME provider.
If you have questions, please visit the Practitioners Training guide (on the support page of the website) or contact DMEevalumate.com at info@dmeevalumate.com or 800-986-9368.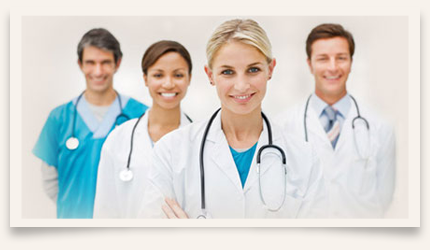 Practitioner Benefits
DMEevalumate.com generates complete DME paperwork in the Medicare-preferred format.
Save labor costs; your staff no longer has to spend time with DME providers while they work with Medicare to resolve paperwork issues.
No more guesswork; DMEevalumate.com tells you immediately what DME the patient qualifies for, if any.
Produces documentation that is printable and compatible with all Electronic Medical Records.
Easy to learn and use - no additional software is required.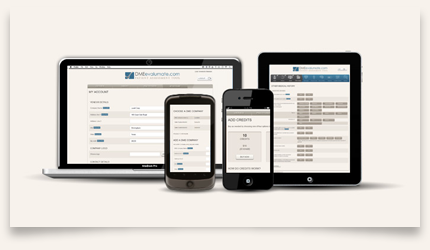 Use On your desktop,tablet
or mobile
The online program allows you to access DMEevalumate.com anytime and anywhere. Whether you prefer to use your office computer, a laptop or hand-held mobile device, DMEevalumate.com is simply at your fingertips whenever you need it.